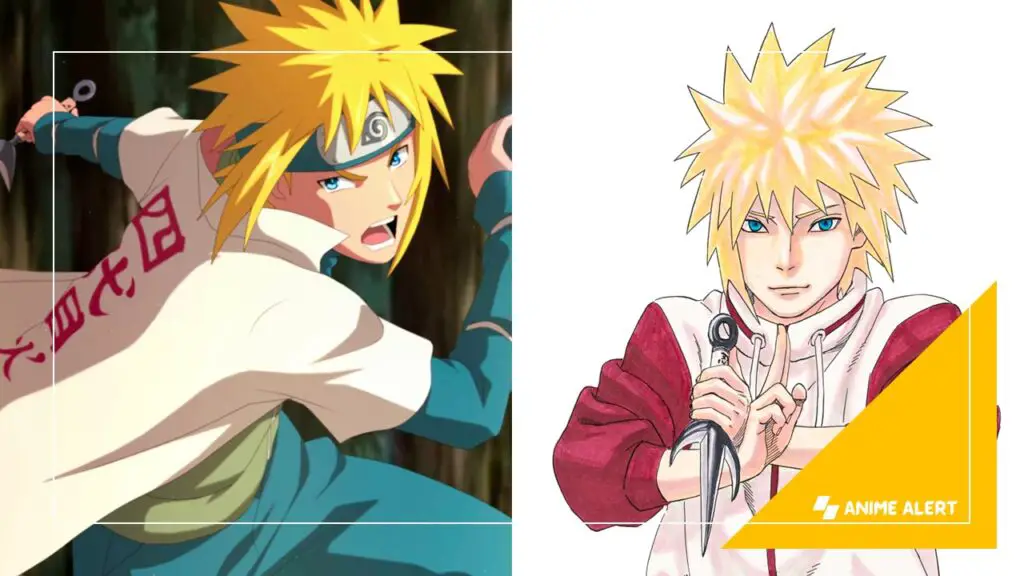 Excitement is building among Naruto fans worldwide as Masashi Kishimoto, the renowned creator of the popular manga series, announces the release of a new one-shot manga centered around the beloved character Minato Namikaze.
Titled "NARUTO Gaiden: Uzu no Naka no Tsumujikaze" (English Title TBD), the highly anticipated Minato one-shot manga will be published in Weekly Shonen Jump Issue 33, hitting the shelves on July 18, 2023.
The official Naruto website has confirmed the publication of Masashi Kishimoto's new Minato one-shot manga, providing fans with a glimpse into the backstory of the Fourth Hokage, Minato Namikaze. Scheduled for release in three weeks, on July 18, the Minato one-shot will span an impressive 55 pages.
This special Minato one-shot is a part of the 55th anniversary celebration of Weekly Shonen Jump. Alongside the release of Issue 33, the milestone edition will feature Masashi Kishimoto's new 55-page manga, "NARUTO Gaiden: Uzu no Naka no Tsumujikaze," complete with color centerfold feature pages.
The announcement comes after the conclusion of the NARUTOP99 worldwide character popularity vote, where Minato Namikaze emerged as the winner, securing his place as the protagonist of this highly anticipated manga.
The plot of the one-shot will delve into Minato Namikaze's journey as the Fourth Hokage and shed light on the ninjutsu he developed throughout his life.
Naruto fans will finally have the opportunity to uncover the untold stories and intricacies of Konohagakure's legendary Yellow Flash, who sacrificed himself to seal a portion of the Nine-Tails inside his newborn son, Naruto Uzumaki.
To further heighten the excitement, Masashi Kishimoto has also unveiled a new illustration of Minato Namikaze, providing fans with a sneak peek of what to expect from the upcoming Minato one-shot manga.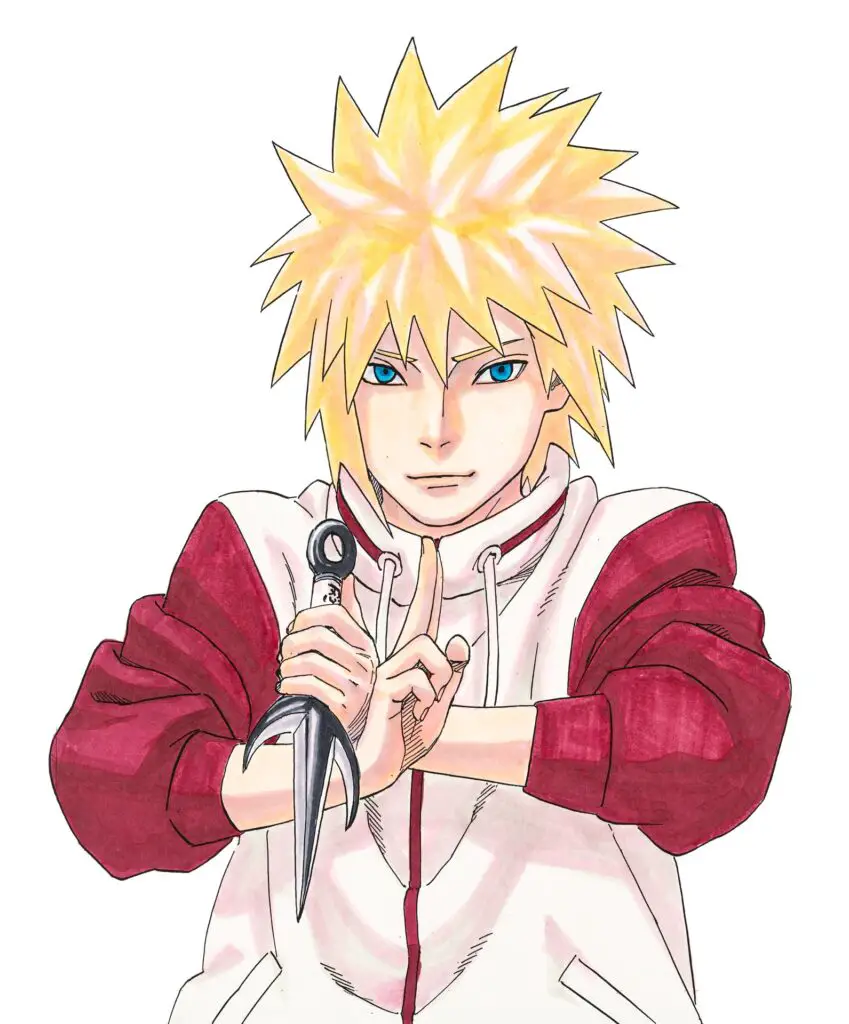 The stunning artwork has generated considerable buzz among enthusiasts, who eagerly await the release of the manga to explore Minato's untold adventures.
With the publication of "NARUTO Gaiden: Uzu no Naka no Tsumujikaze," fans of the Naruto series will have the chance to deepen their understanding of the enigmatic Fourth Hokage, unravel his secrets, and witness the development of his signature technique, the Rasengan.
The anticipation surrounding the release of the Minato one-shot manga is palpable, and fans worldwide eagerly await July 18 to embark on a new Naruto adventure that promises to expand the rich tapestry of the beloved series.